Mate Act Now:

A protest for the digital generation
It's time to raise our collective middle fingers to climate change.
Featuring
Studio Brutus
Studio South
Culture & Theory
Vince Frost
Mash Creative
Amy Yalland
Amy Yalland
Pete Conforto
The Designers Foundry
Graham Barton
In response to the 2019/20 Australian bushfires, and recontextualised by the global outbreak of COVID-19, MATE ACT NOW is a co-ordinated response of over 200 designers from some of the world's top creative studios to drive climate action.
We know that a poster in itself can't affect change. It is people's actions that will make a difference. So if the world's reaction to COVID-19 dispels any doubt we have about our ability to act when needed, the question now is: do we have the willpower to act against this?
Enter GALLERY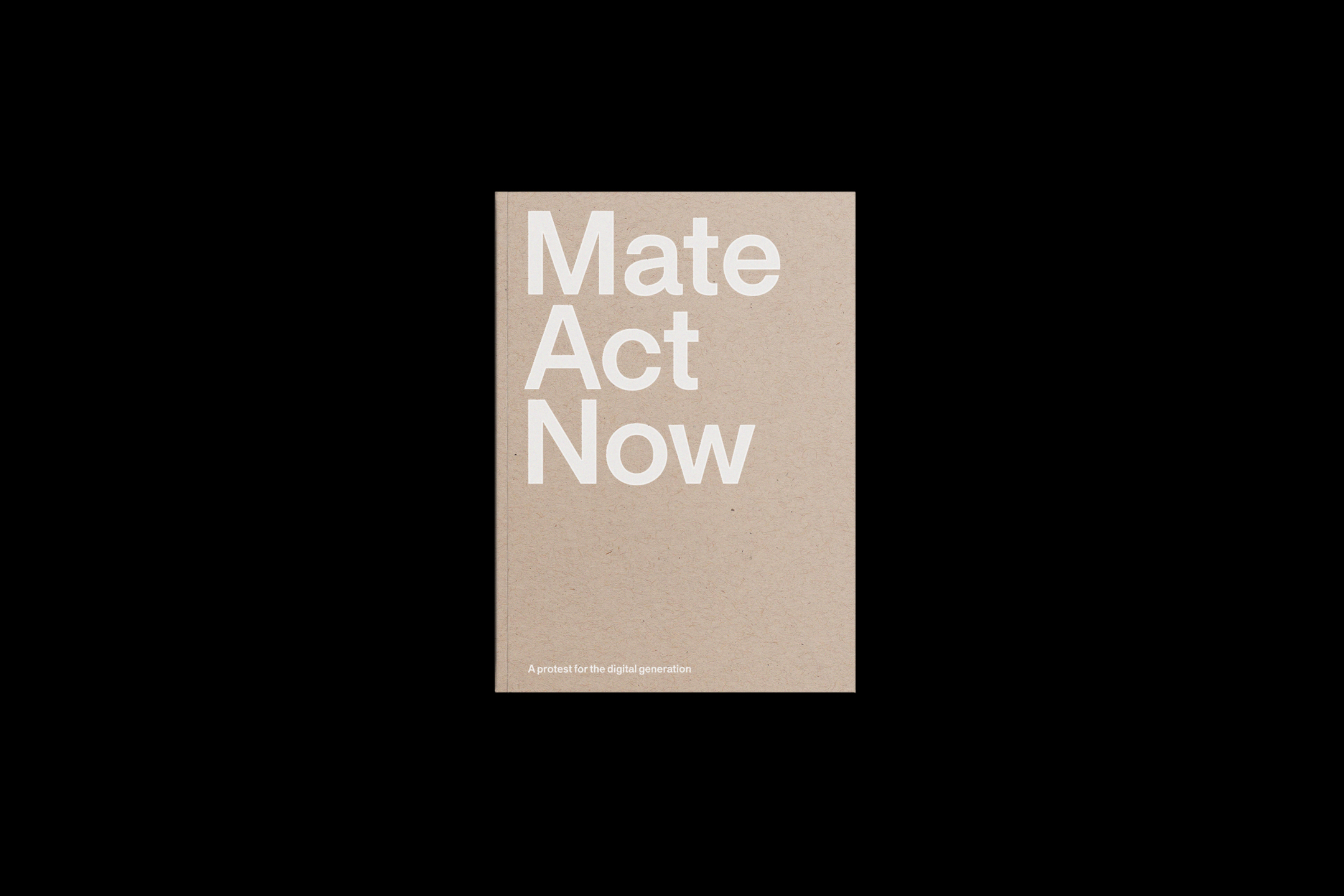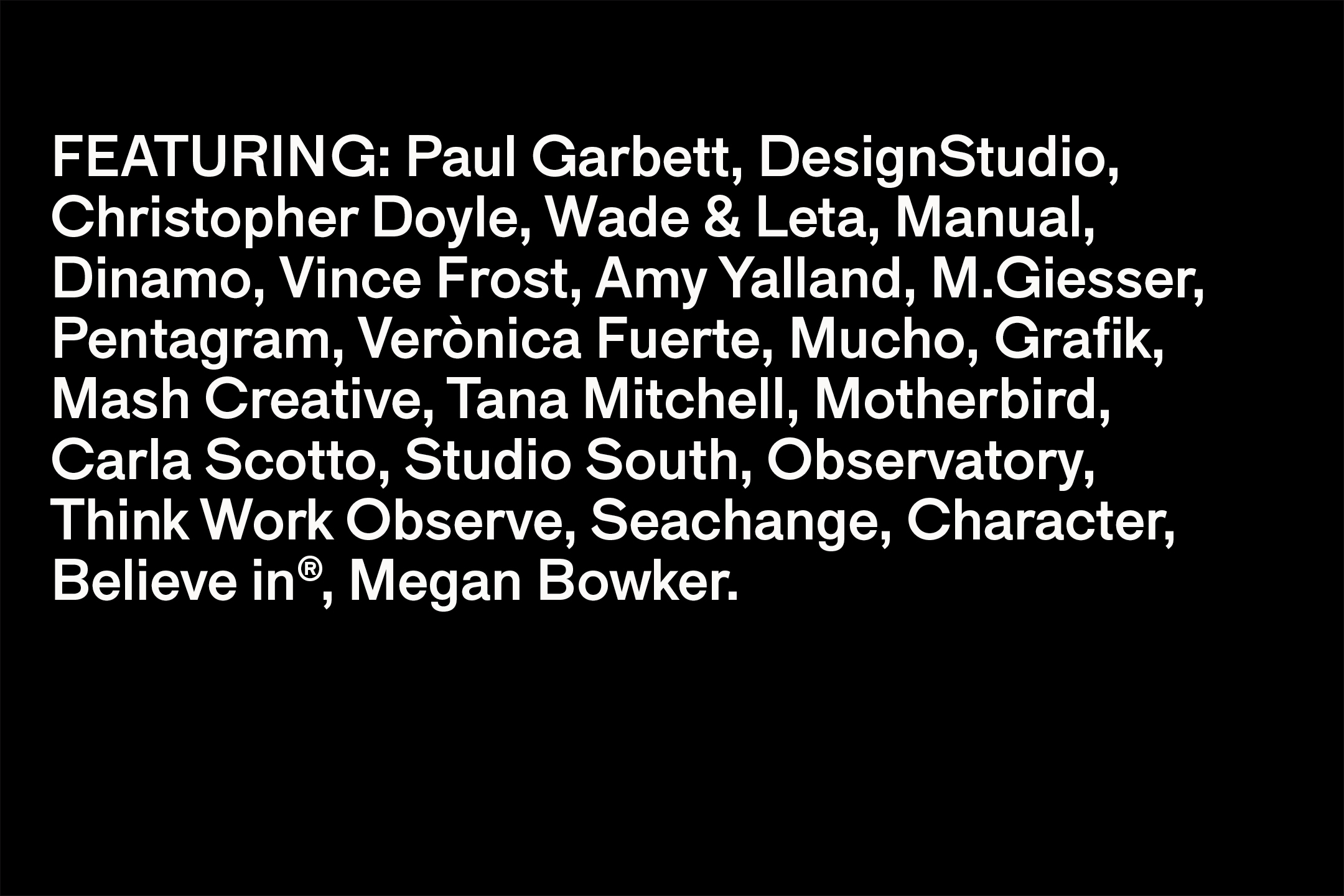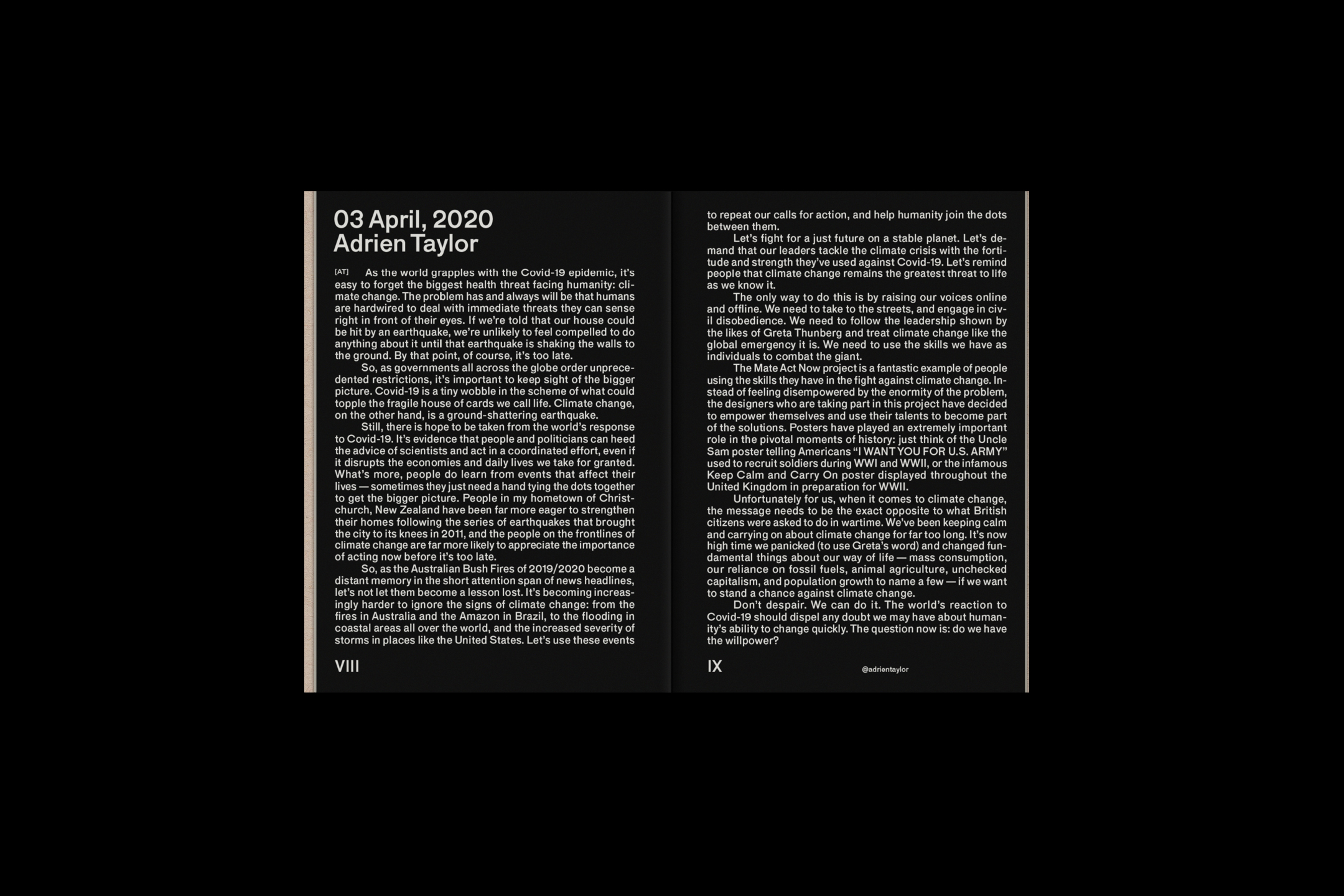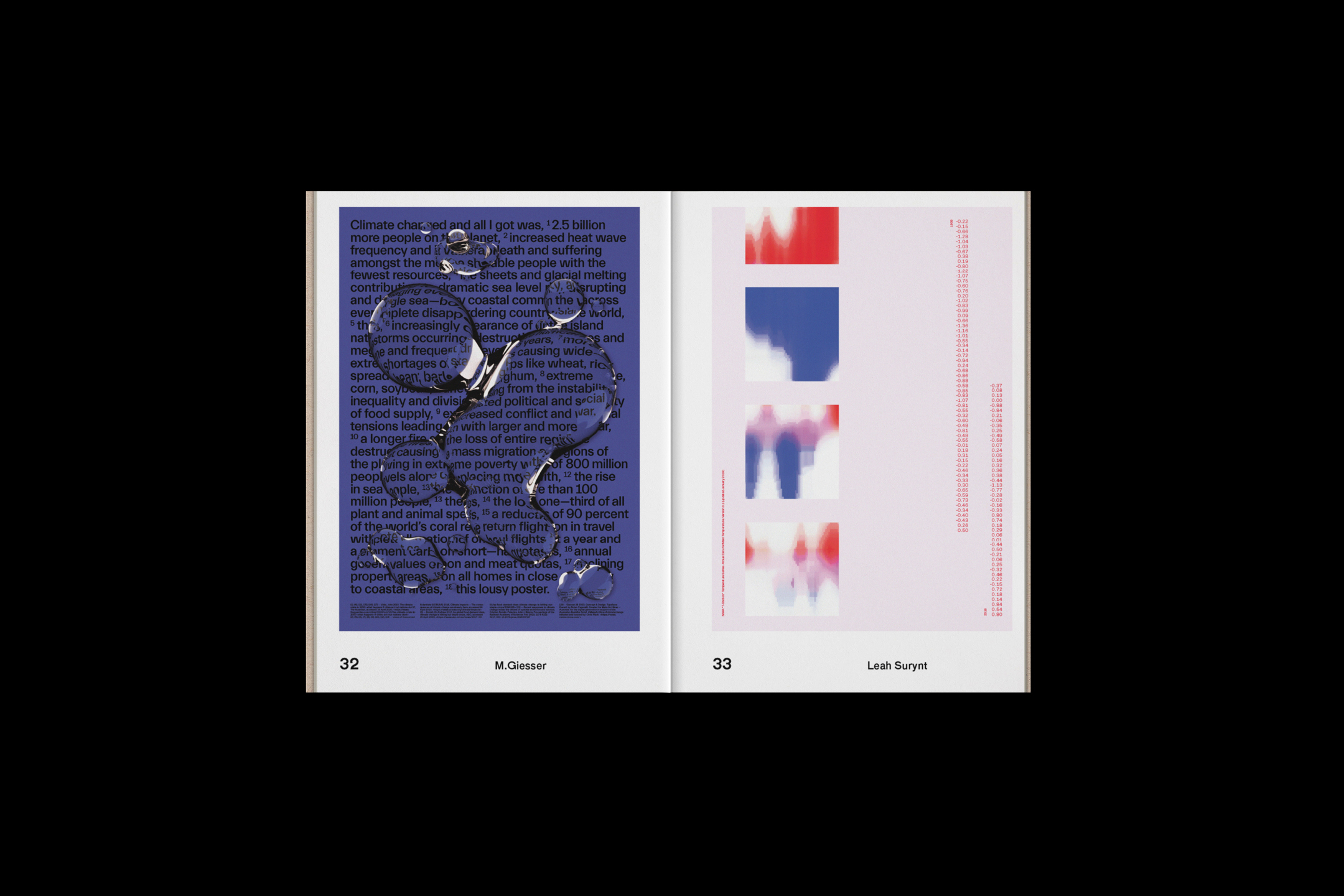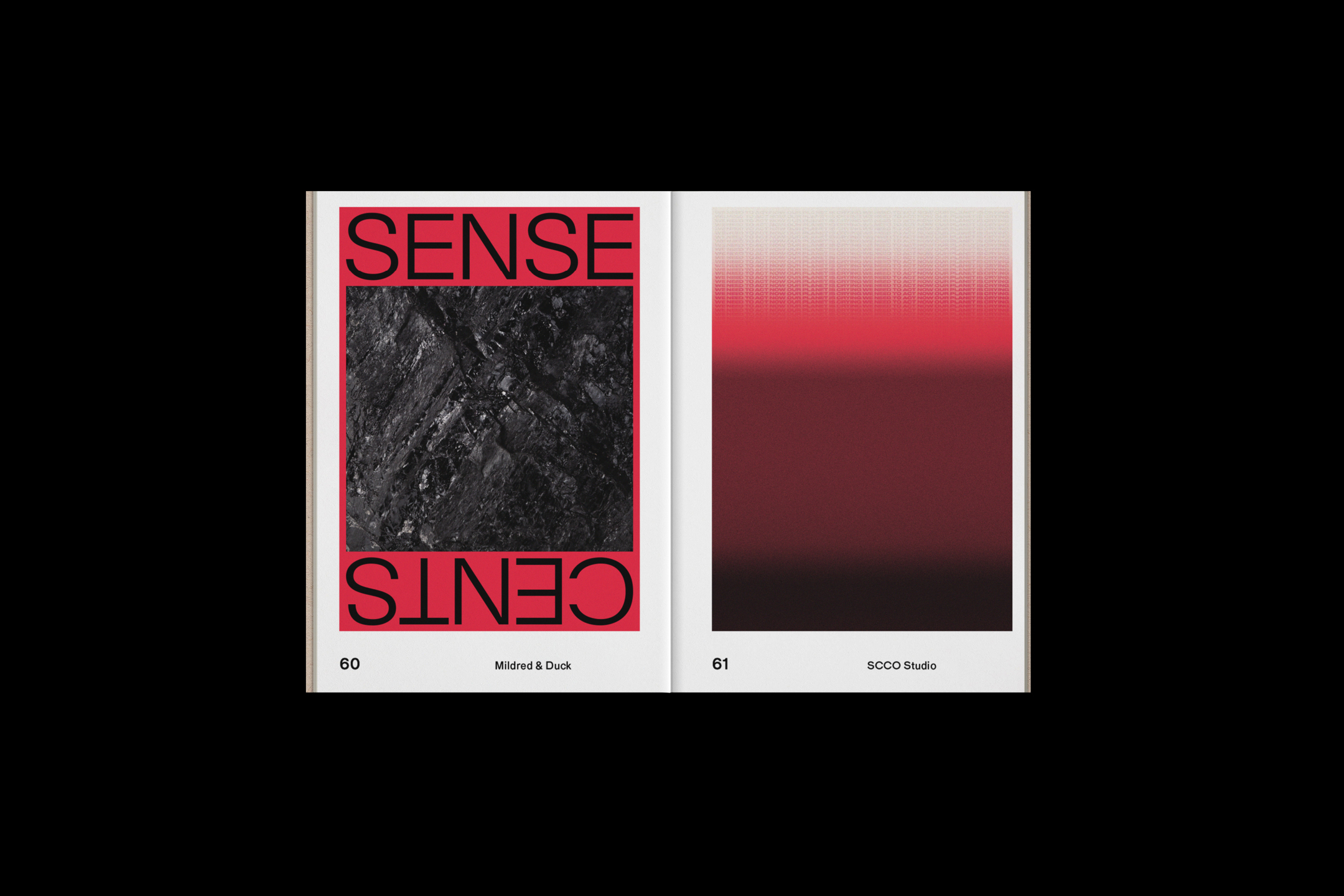 Mate Act Now:

The book

$35NZD +
shipping
MATE ACT NOW: 100+ posters protesting climate change and driving political action. Limited edition print run with all profits going to Red Cross Disaster Relief Australia.
Foreword

Jack Mussett

Motherbird/Word—Form

Introduction

Adrien Taylor

Entrepreneur & 

Climate Activist

Are you with us?

Kevin Finn
TheSumOf

Preface

Chris Flack

Curator/Initiator

Book Design

Liam Ooi
Paper Supplier

BJ Ball Papers NZ

Cover

Evergreen Environment
Desert Storm 324gsm

Internals

Eco100 115gsm
Maine Recycled Gloss 115gsm

Print

Spectrum Print,
Christchurch, 

New Zealand

Typeface

Maria by Phil Baber
Estimated shipping: late June 2020 (lockdown dependent).
Credit card payments available via Paypal, no account required.
Shipping cost calculated by weight, sorry we can't provide a combination discount.
*For orders over 10 please contact us for reduced shipping rates.
A poster won't change the world. People will — and 250 have joined us so far. Share, download, and most importantly, act.
#MateActNow